Kieran Richardson targeted by former club Sunderland AFC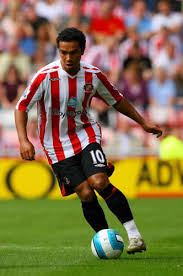 Transfer gossip is that Sunderland could be trying to bring Kieran Richardson back to the stadium of light, Kieran Richardson spent five years at playing for Sunderland, before departing for Aston Villa in 2012.
With Tim Sherwoods huge overhaul in the summer it looks as though Kieran Richardson may have lost his starting eleven to Jordan Amavi.
Kieran Richardson could be a low cost option for Sunderland with a fee as small as 2 million pounds, not bad value for a player who has a proven record in the premier league, with lots of experience playing for Manchester United, West Brom, Fulham, Sunderland and Aston Villa.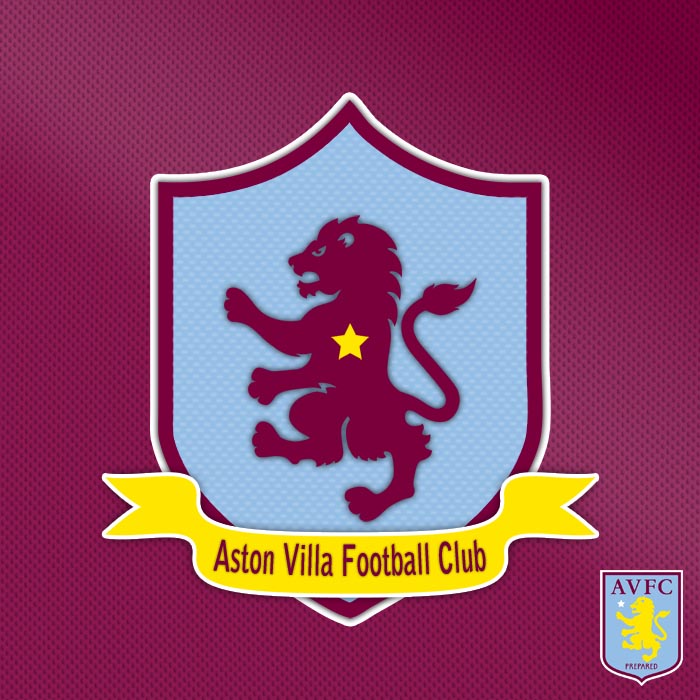 Real Madrid obliged Kovacic Inter Milan
Real Madrid have signed Croatian international Mateo Kovacic from Inter Milan. As the Spanish football giants announced that the 21-year-old will receive a six-year contract with the Royal.
The transfer fee was estimated in the Spanish media on about 30 million euros. Kovacic should undergo this Wednesday in Madrid a medical test and then be officially presented.
The in Linz in Austria-born midfielder is part of the root of the Croatian national team.In real its task is expected to consist primarily to relieve along with his compatriot Luka Modric director Toni Kroos. The world champion had in the previous season can hardly pause because other midfielders Asier Illarramendi did not meet the expectations of the coaching staff.
Real had relatively restrained in this summer on the transfer market and so far not taken any world star under contract. The most expensive transfer was the commitment of the Brazilian Danilo for 31.5 million euros from FC Porto.